Tank Container Customer Service and Support
When you use our tank container leasing services, you gain a dedicated customer support team committed to getting you what you need when you need it.
Full-Service Tank Container Customer Service
Our dedicated customer support team solves your tank container leasing challenges, including urgent availability, maintenance scheduling, and other needs.
Located Globally
Find our tank container customer support team in regional offices around the world.
Highly Responsive
Stay on schedule. Our customer service team responds fast to make sure you hit your timeline.
Helpful Experts
Coordinate contracts and equipment booking so you have what you need when you need it.
Ongoing Support
Get help with service requests, supporting documentation, testing, renewals, mods, billing, and reports.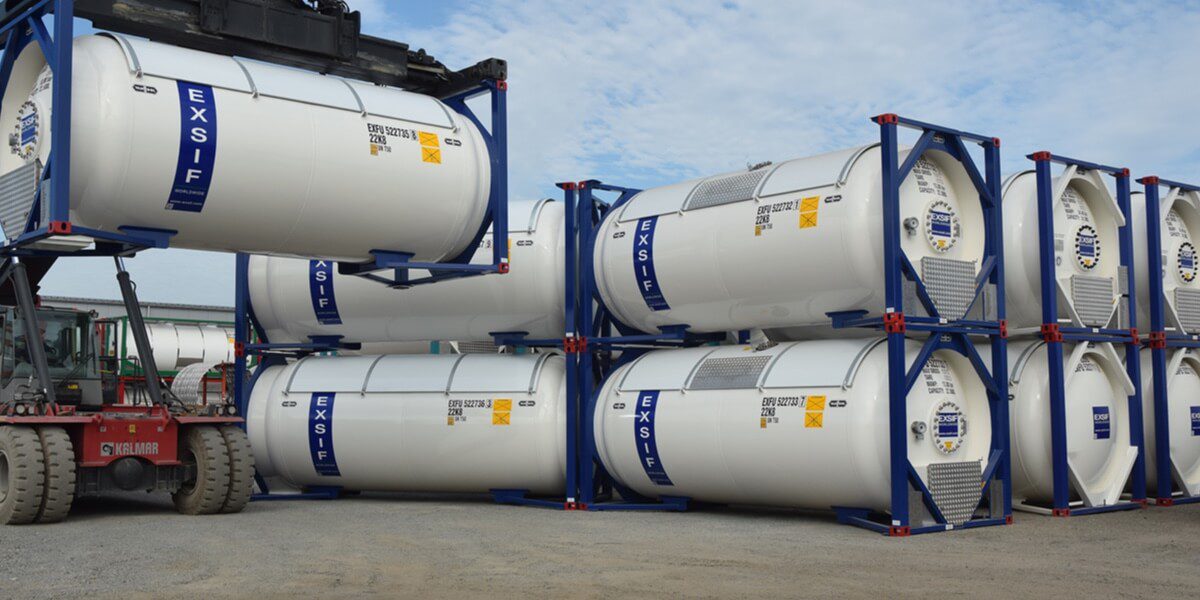 Reach Our Customer Service Team
Need help right now? Our teams are ready to get you what you need.
Access Coordinated Teams with Tank Container Customer Service
Your supply chain experts are on the job.
Make sure you get the right tank at the right time in the right place.
Our tank container customer service team coordinates across technical and operations teams, manufacturers, logistics providers, truckers, depots, and partners across various regions.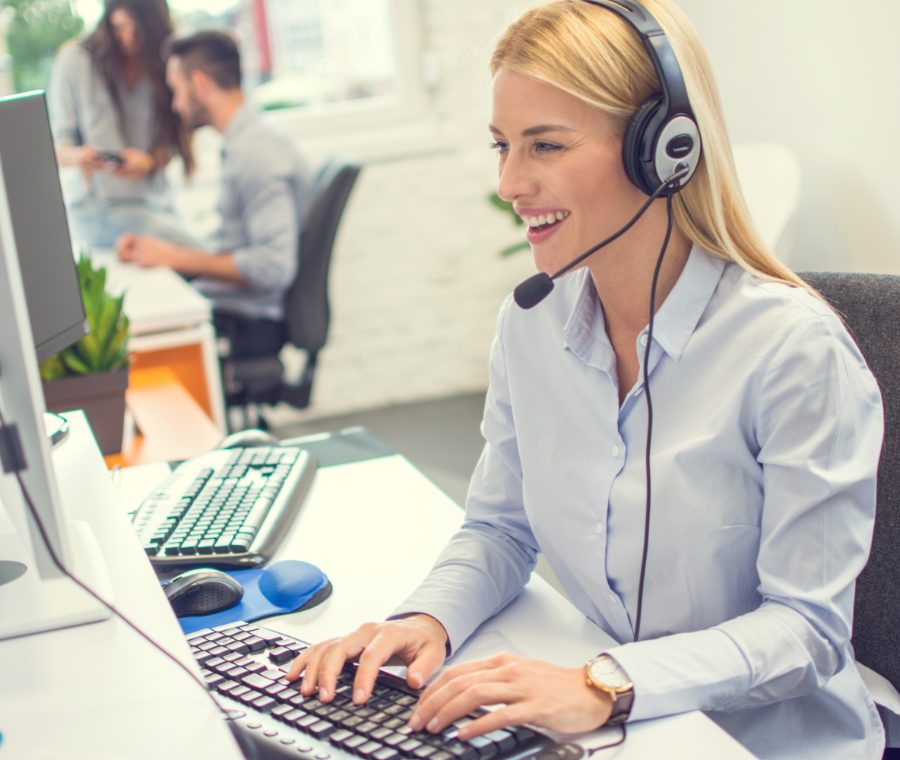 EXSIF and Baker Hughes have enjoyed a long successful relationship. EXSIF's global presence, strong technical support, and best in class customer service are all critical to serve our dynamic market needs. We look forward to continuing the collaboration and partnership in future!
Get Help with Your Complete Tank Container Leasing Program
OUr tank container support team is here to help with every aspect of your leasing program. Use our 70,000+ diverse fleet and coordinated support to ensure smooth supply chain coordination.
Contact us for customer support
Set Up & Renew Contracts
Provide Documentation & Reports
Help with Modifications

Book Your Equipment
Coordinate Service & Testing
Manage Billing Support
Resources
Explore insights related to the tank container industry
Our experts share insights on the tank container industry to help procurement and engineering partners stay ahead of trends.
Find the tank container leasing services you need.
Lease your standard and specialty tanks from us and gain unparalleled partnership at the same time.