Supply Chain and Leasing Services for Tank Containers
Protect your supply chain with a strategic global tank container leasing company.
Supply Chain Services Overview
We're a Strategic Partner in Your Supply Chain
When you lease tank containers with us, you also gain a strategic service partner.
In today's global markets, you need a strategic supply chain partner to stay on schedule and get the tank containers you need — when you need them, where you need them.
That's our promise. We'll help you manage logistics and telemetry, while supporting you with comprehensive tank container leasing services.
" EXSIF and Baker Hughes have enjoyed a long successful relationship. EXSIF's global presence, strong technical support, and best in class customer service are all critical to serve our dynamic market needs. We look forward to continuing the collaboration and partnership in future!
Leasing Services for Tank Containers
Expedite Tank Container Transport with Tank Container Leasing Services
Partner with us for your tank container leasing services and gain comprehensive support for every aspect of your supply chain optimization operations.
Engineering Services
Connect with our technical teams at our offices and depots for high-quality, dependable engineering services.
Telemetry Services
Enhance communications across your supply chain with automated integrated telemetry services.

Global Network
Rely on our global footprint network of depots and offices on almost every continent to get you what you need when you need it.

Logistics Management
Minimize supply chain disruptions with a partner with relationships across the world.
Leasing Solutions
Use tank container leasing solutions to reduce capital expenditures and risk for your organization.
Customer Support
Access our dedicated customer support team to solve your tank container leasing challenges, including urgent availability, maintenance scheduling, and other needs.
Gain confidence in your supply chain with a responsive tank container leasing services partner.
Manage your Supply Chain with a Leasing Services for Tank Containers
You don't want a partner who leases and leaves.
With EXSIF, you get the opposite. Once you engage us for your tank container leasing services, you gain a complete dedicated service team.
Technical Experts
Customer Service Support
Logistics Managers
Operations Directors
We have strong relationships with truckers, operators, depots, and manufacturers, and we'll find you every advantage.
Customer Support
Need a document? Have a question? We're here for you.
Responsive customer service on your schedule.
When you use our tank container leasing services, you gain a dedicated customer support team committed to getting you what you need when you need it.
Can't find your product documentation or need to expedite info sharing? We're here to give you the help you need beginning day one.
Learn about EXSIF customer support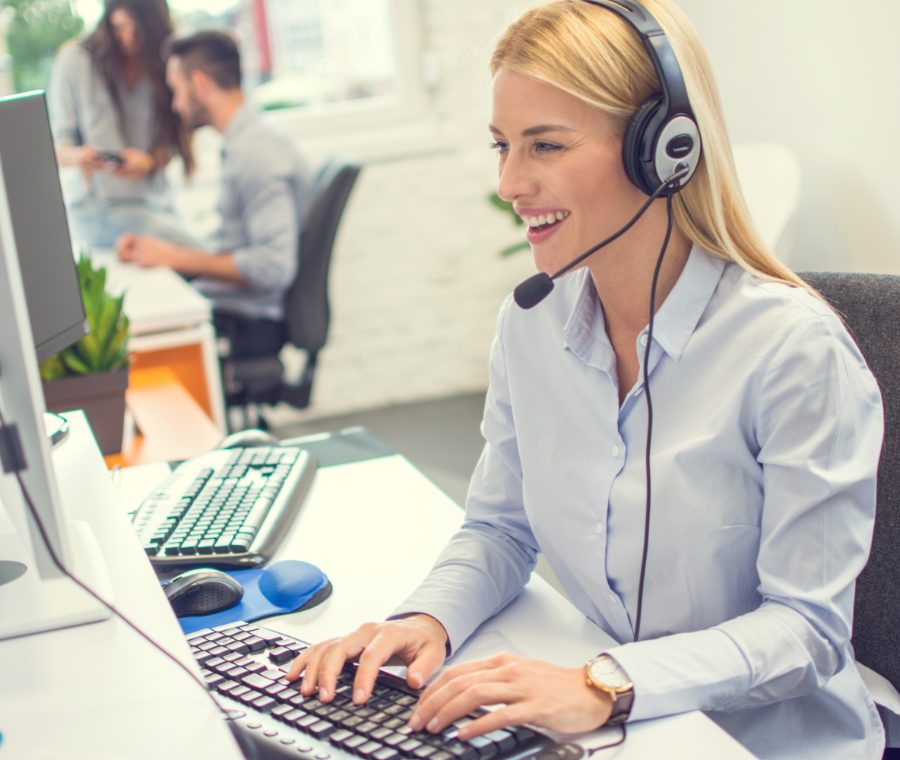 Resources
Explore our Toolbox of Tank Container Leasing Resources
Our experts have done the research and collected the tools you need to manage your assets and make decisions.
Find the tank container leasing services you need.
Lease your standard and specialty tanks from us and gain unparalleled partnership at the same time.