Tank Container Leasing Solutions
Gain operational efficiencies and reduce CAPEX with flexible term tank container leasing contracts.
The Leasing Advantage
Tank Container Leasing Gives You Greater Flexibility
Access a range of benefits with tank container leasing solutions from a leading tank container leasing company. For over 20 years we've helped customers like you lease and maintain a fleet of tank assets.
Financial
Access equipment required to grow your business with no capital investments.
Operational
Ensure equipment is in compliance with global regulations, so you don't rack up fees or lose business.
Stategic
Minimize idle inventory by balancing your fleet assets while optimizing your supply chain.
Reduce the Cost of Logistics with Tank Container Leasing Solutions
The right place. The right time. The right tanks.
Source your tank containers in the right place at the right time and reduce logistics costs. With our global coverage, we'll help you find and lease tank containers designed for your specific needs.
When you're leasing tank containers, you want to simplify your supply chain. Minimize the cost of shipping, transport, and coordination with a global tank container leasing company.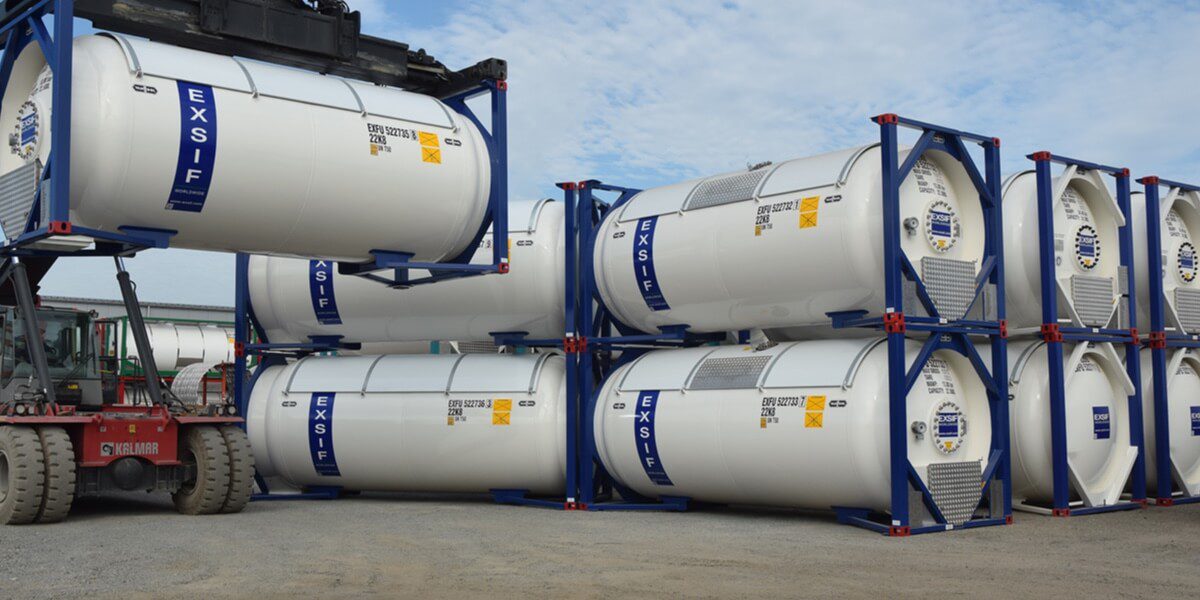 Gain access to our worldwide depot network and reduce your maintenance costs.
Supply Chain Services
Meet Your Supply Chain Requirements with Tank Container Leasing Solutions
Your supply chain deserves a trusted tank container leasing partner. We make sure you have everything you need to succeed!
Flexible Contracts Protect You Against Obsolescence
Markets are always shifting, as are sustainability requirements and compliance mandates. Protect your business from the risk of obsolete tank containers by leasing instead of purchasing.
Our flexible contracts — give you unparalleled access to an extensive and modern fleet, so you can scale and adapt on the fly.
Reduce Business Risk with Tank Container Leasing Solutions
Eliminate CAPEX with an ISO tank procurement partner.
Leasing tank containers with a global ISO tank leasing company ensures you'll see availability of equipment to meet your short-term and long-term needs.
Stay nimble with flexible leasing contracts
Remain compliant with regulations
Design and procure the right tank containers
Minimize logistics and maintenance costs
Lease Tank Containers for Stable Supply Chain Management
With a leading tank container leasing company on your side, you'll always have the tank containers you need — where and when you need them.